10-10-2018, 07:46 PM -
Today I'll show you how to progress your Fitness, Breath (Stamina), Strength (Weight), Health (HP). So now to be able to see the level that we got we just need to open our character information with "P" key. So we'll see this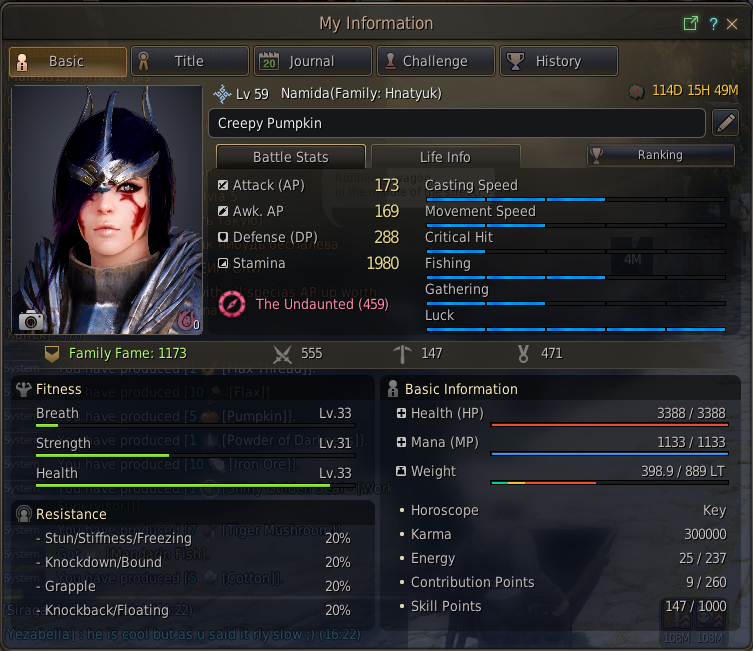 1.
To raise Breath (Stamina) you just need to run around, without horse or anything more. You can do it afk with the autoloop option that I'll explain in the Strength category.
2.
Now the Strength (Weight) category you need to get some weight by a trade manager. Just search it in the lens near the map. See under.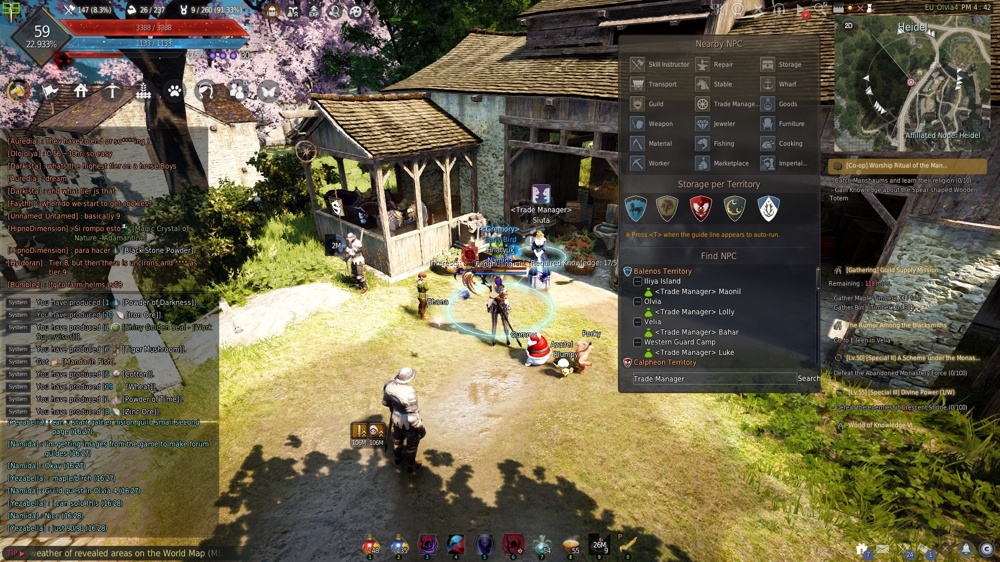 Now you talk to trade manager and select the Trade option.

Then you just take an item and purchase it so you can get the bag.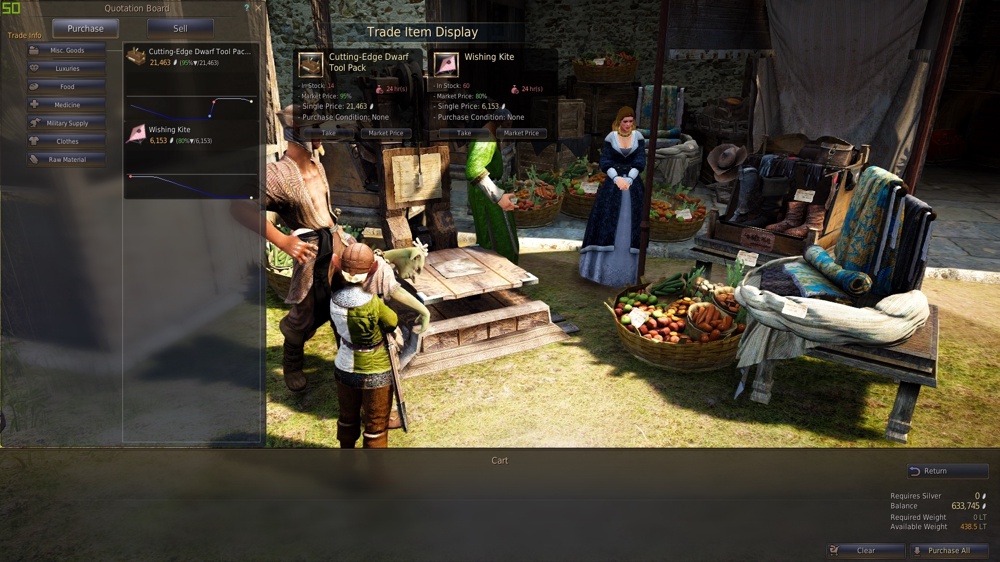 You'll see a backpack now in your shoulders.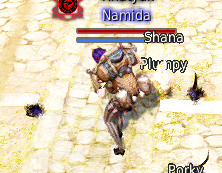 Now you can just walk in autoloop with the autoloop option in the minimap.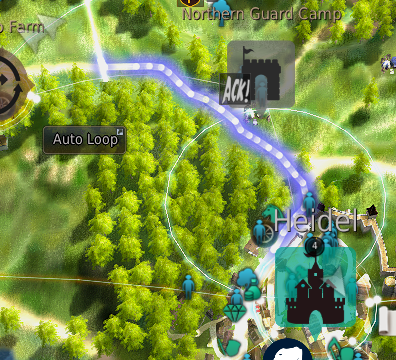 3.
 For the Health (HP) category, it's the easiest one. Just get some food and eat every 30min. I recommend you to get Bloody Dark Pudding. For the price and the xp that it's going to give you.