10-10-2018, 07:35 PM -
Hello there! How are you guys? Today i'm going to explain all of you how the daily payout works. As some of you have questions.
First thing you need to know it's what's the activity. The activity is what you need to raise your payout, your actual activity shows in green near your name, as seen in the photo under this.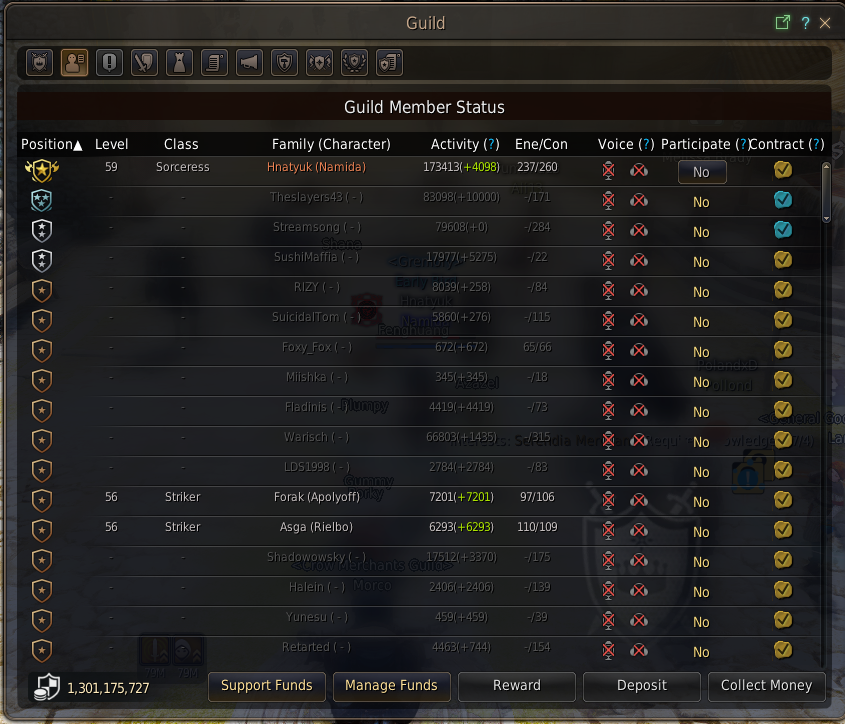 When your activity raises up to 10000 your payout can be doubled (100%) so if you've got a 200.000 payout then you can get 400.000 when your contract gets renowed and so in.
Then, how to get contribution with the guild or guild activity as the game calls. There are two ways of getting guild activity, one of them is leveling up characters, and the other one is doing guild quests. Guild quests can be put by officers and masters only, and in one channel only. Guild quests can be gathering or killing. As shown under this.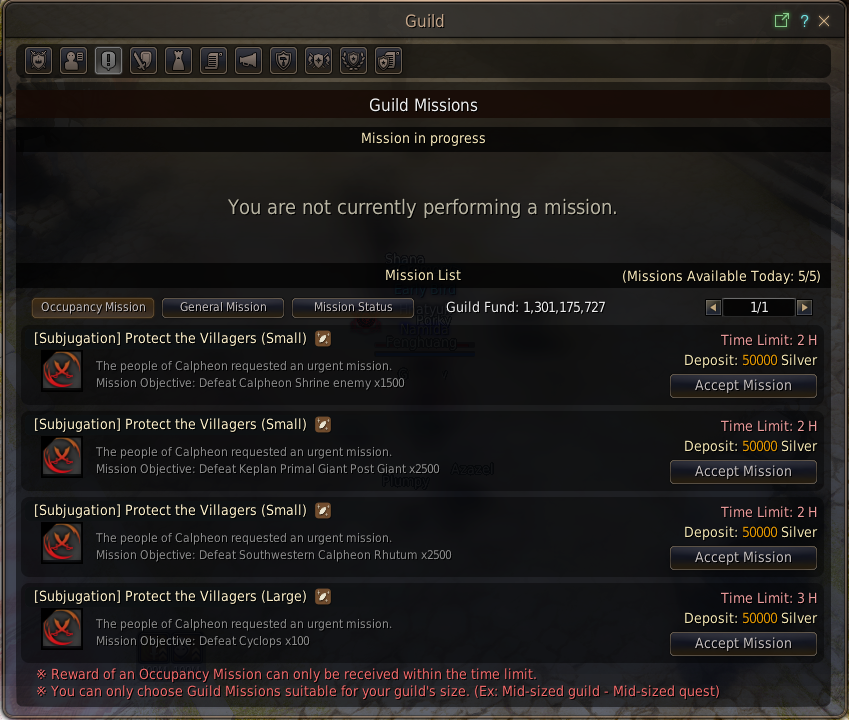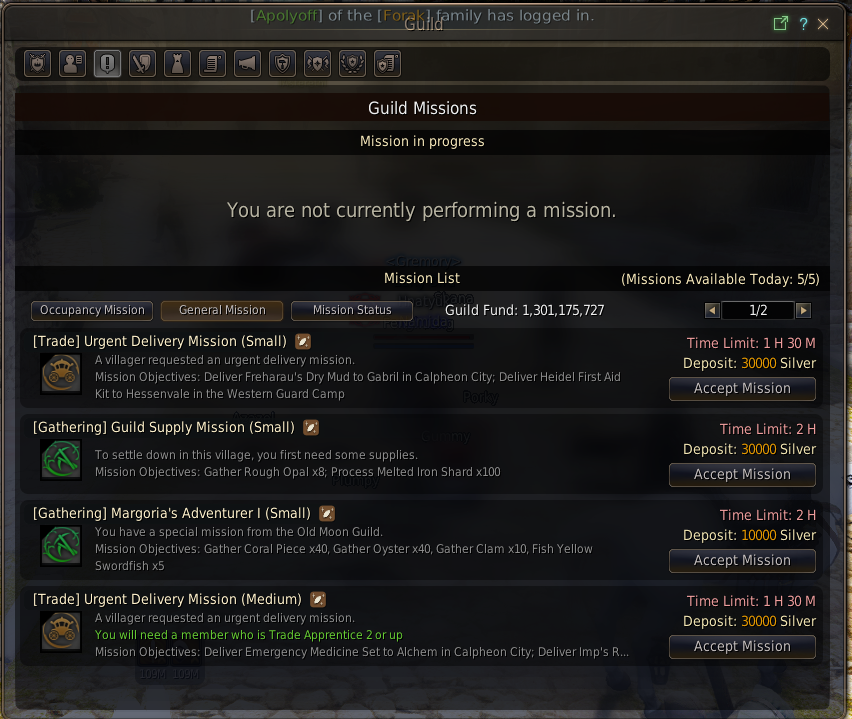 When a guild quest is up you'll know it in the guild chat. And if you're on the guild server you'll see the quest going in your followed quests.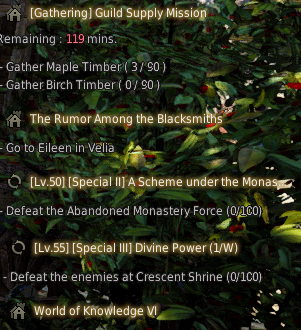 So now you know how to raise your payouts and help the guild to grow and get new skills.